You'll find many splendid restaurants in New York City (NYC) with some excellent dining options. Your search for a good restaurant in this city opens up a myriad of possibilities. Of course, your choice will depend on the time of the year when you're in the city. It will also depend on your mood and the occasion.
There's a restaurant in almost every category in this American city. For an unforgettable dining experience in NYC, you can head to any of these wonderful restaurants:
1. Gage & Tollner
Gage & Tollner already had a great reputation as one of the best restaurants in Brooklyn before it closed in 2004. The fame it enjoyed for more than a century was hard to let go. So, a group of three pros from the hospitality industry came together to revive it.
Finally, Gage & Tollner reopened in 2020, much to the delight of its patrons. This place is worth visiting for its decadent offerings. Another good feature of this restaurant is that the seats in its bar are reserved for walk-ins.
2. Dhamaka
Dhamaka is one of the best new Indian restaurants in New York City. It offers delicacies that you'll rarely find on the local menus. A few such dishes include the Champaran Meat and Gurda Kapoora. The group that operates this restaurant continues to open new venues. One such restaurant is Rowdy Rooster, which serves NYC's best new fried chicken sandwich.
3. Crown Shy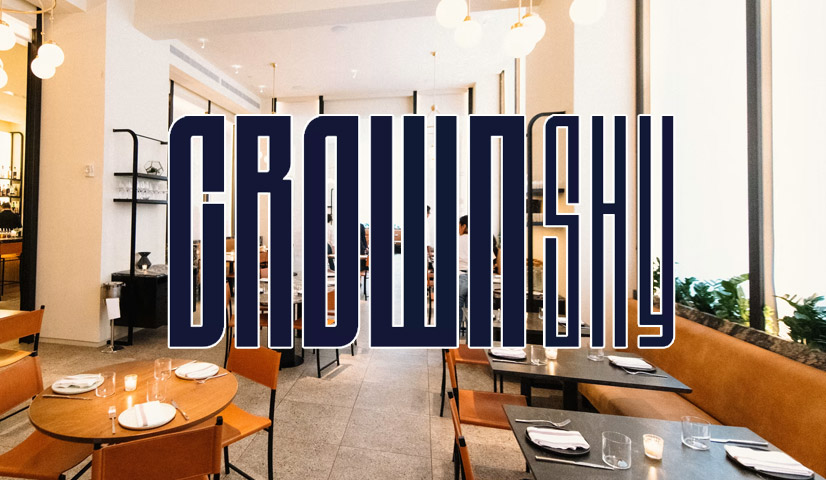 This restaurant has managed to retain its warm and inviting atmosphere ever since it first opened. Crown Shy began its operations in 2019, serving great cocktails and dishing out some mouth-watering treats. It has an elegant ambiance, which shows off its splendor without coming across as intimidating. Make sure you try gruyere fritters, garnished Crown cocktails, and roasted short rib when you visit this restaurant.
4. Kochi
Shortly after its opening in 2019, Kochi was awarded a Michelin star. The success of this restaurant led Chef Sungchul Shim to open a five-star restaurant called Mari in late 2021. The dishes prepared in the restaurant have been inspired by the cuisine of the Korean royal court.
A $75 meal at Kochi would give you the chance to try some lip-smacking items. They include rice cakes, baby-blowfish tempura, and pear and black sesame ice cream.
5. Rezdora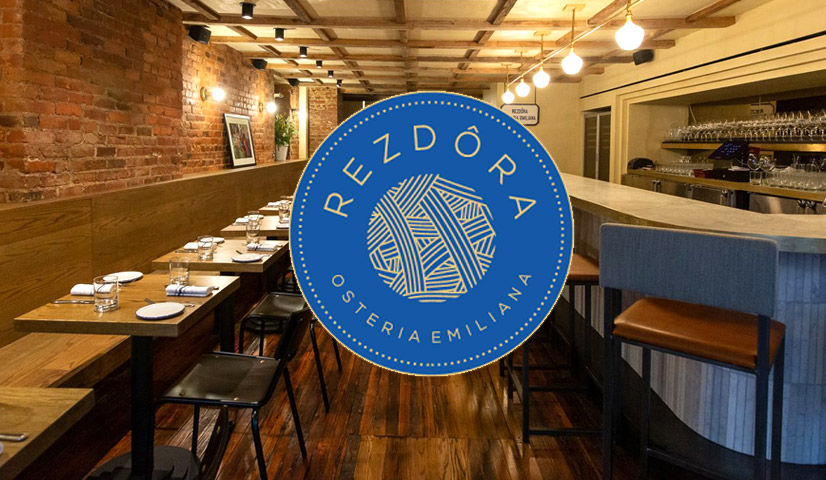 Dining at this restaurant would seem like a new culinary experience. Rezdora was created by chef Stefano Secchi in 2019 after his stint with Osteria Francescana in Italy. One of the most exciting aspects of this restaurant is a $98 regional pasta tasting. It's quite tough to get a reservation during weekends at this restaurant. Instead, you must try a weekday lunch if you want to ease in and enjoy the delicious food.
6. Sushi Nakazawa
Sushi Nakazawa is one of the city's best sushi restaurants. It offers an elegant environment for its customers with black leather swivel chairs and sommeliers in perfect dark suits. You'll also hear the soundtrack of classical strings playing in the background. The 20 palate-changing courses include sea urchin, fatty tuna, and yellowtail. When you're in the dining room, you'll get to savor these treats along with sake pairings.